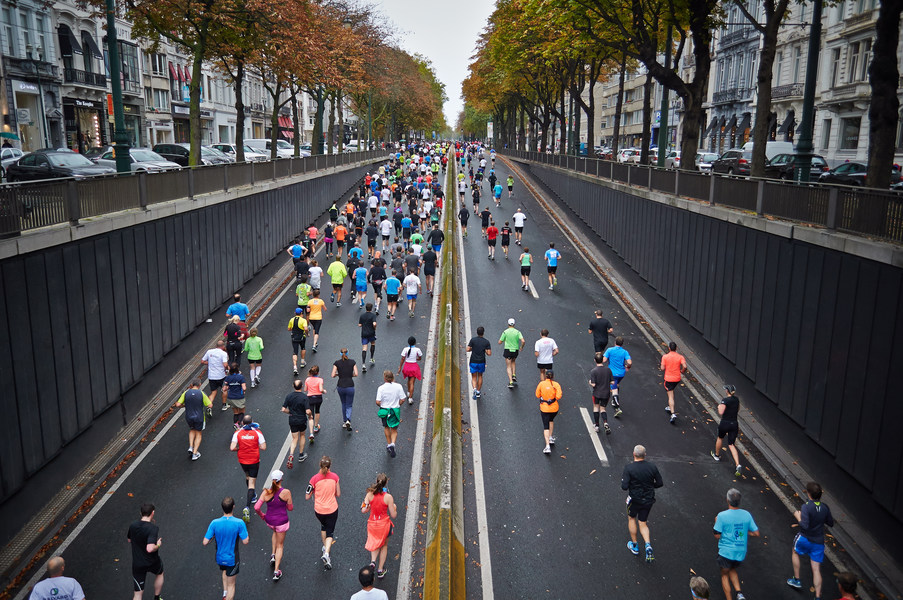 100% raised of $10,000.00 goal
2021 Cipriano Classic Fundraiser
The Cipriano Classic 5k Fun Run & Walk is an event to benefit the Cipriano Children's Trust, in heart and sole.

Eight years ago, the Cipriano family was attacked with a baseball bat that left Sal Cipriano with severe brain injuries. Doctors were not sure he would ever walk again, let alone be able to play ball with his twin brother, Tanner. The twins are 26 years old now, and Sal has shown remarkable growth and recovery.

The Cipriano Classic, an annual 5K race, helps raise money for the Ciprianos who have to pay for the mounting medical expenses.

Please help us support the Cipriano family.
Organizations
YMCA of Metropolitan Detroit
$22,173.75
100% raised of $10,000.00 goal